Back
Fodor Kft.
---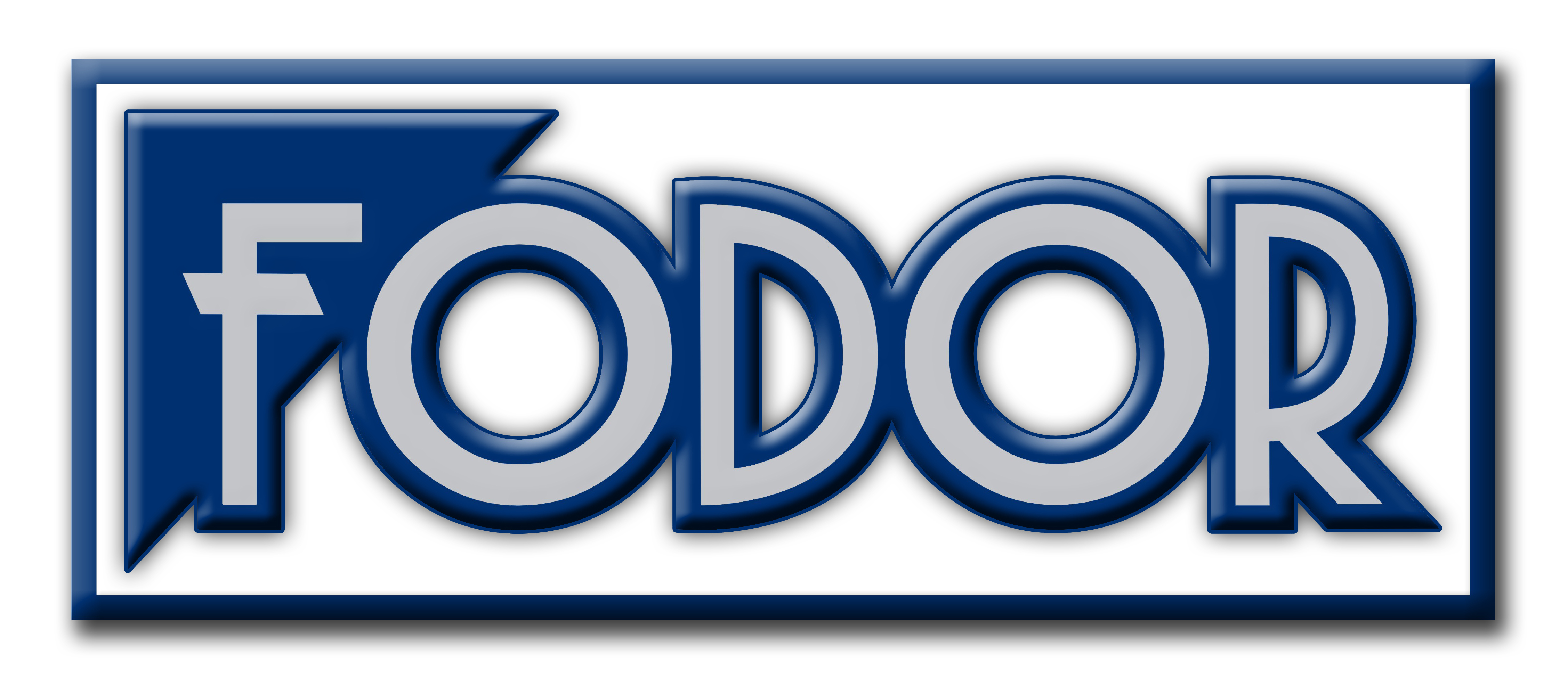 Fodor Kft. was founded in 1997 as the successor of Géza Fodor's private enterprise. Initially, the company was engaged in the execution of dry construction works, which quickly expanded to include the full scale of interior specialist tasks performed as general contractor. From the beginning of the 2000s, the company also implemented building construction projects, which, after a few years and several successful projects, became its main activity. Meanwhile, in 2002, Attila Paár bought a share with significant influence in the company. Today, the company is one of the leading general contractors in the region and has several outstanding references, which they are justly proud of.
Our activities:
General contractor services
Specialist interior general contractor services
Delivery and installation of sound-proof, fire retardant, thermal insulation, and special doors
Fodor Kft has an ISO 9001, 14001, 45001 quality management system certified by NQA - ÉMT Zrt. and it is an "ÉMI Qualified Construction Enterprise".
Main references:
Specialist tasks:
MAN Kamion és Busz Kereskedelmi Kft. warehouse and office building in Győr, Tiszaújváros and Pécs
Győr, Széchenyi István University, canteen building renovation, construction of classrooms
AHM Kft. Complete reconstruction of G2 social building, level I-V
Romania, Oradea, LOTUS MARKET entertainment and shopping centre
CBA supermarket, stores and community spaces, restaurants, and Cinema City
Thermal Hotel Visegrád
AHM Kft. G10 building, construction of a two-storey building inside the production hall
Strabag Zrt. Győr, construction of ÁRKÁD shopping centre
Strabag Zrt. Szigetszentmiklós, construction of NXAA Bleecker Logistics Centre
Tatabánya, construction of CSERI Residential Park
A-K Építőipari Kft., construction of Knorr-Bremse production hall, Budapest, Helsinki u. 105.
AHM Kft. G9 MAC hall, general contractor services for interior specialist construction tasks
AHM Kft. G60 Paint Shop, general contractor services for interior specialist construction tasks
MHÉ Kft. – Somló, construction of Winery and Sparkling Wine Cellar, private accommodation and guest house
S-F Consortium – Győr, indoor swimming pool
Betonsped Kft. – Gyirmót FC Stadium construction
AHM Kft. G50 hall expansion, interior specialist construction tasks
AHM Kft. G50 hall expansion, delivery and installation of steel and fire-retardant doors
Széchenyi István University, K1 and K0 dormitories, delivery and installation of internal and fire-retardant doors
Works performed as general contractor:
SPAR Magyarország Kft., Dorog, SPAR supermarket construction
Táplánypuszta, Dr. Piróth Endre Mental Hygiene Home, building energy development
Mezőcsát Small Region Multi-Purpose Association, construction of Centre for Human Services, Mezőcsát
Dunaszeg Mayor's Office, Dunaszeg Health Centre, general contractor services
Győr Multi-Purpose Small Region Association, Győr, Baross Street - Visitor Centre construction
EESZI Győr – Győr, Kálóczy Square – renovation of old people's home, clinic renovation
Municipality of Győr – Győrszentiván Kindergarten construction, general contractor services
Győr, Széchenyi István University – Audi Laboratory, general contractor services
Local Government of Perkáta – renovation of Győry Castle, Perkáta, general contractor services
Municipality of Győr – Győr City Hall, renovation of Assembly Hall, general contractor services
TSPC Kft. – Győr, Dunakapu tér 7. Renovation of monument building, general contractor services
Municipality of Győr – renovation and expansion of Bóbita Kindergarten, general contractor services
Complete energy renovation of 12 blocks of flats in the framework of the "Warmth of Home" programme
Municipality of Győr – renovation of the Clinic in Győr, Tihanyi Árpád Street
Győri ETO Hockey Club Sports Association – Ice Rink construction phases I-II-III, general contractor services
Municipality of Győr – Sárás, emergency accommodation construction Phases I-II
Győr, Szent István Street – Lukács Sándor Vocational High School, dormitory renovation, general contractor services
Győr, Cuha u. 2. – Szent Györgyi School energy renovation, general contractor services
Municipality of Győr – Győr, Xantus János Zoo, new main entrance, Rhinoceros House, Himalayas, workshop building, ÁEK, Penguins House and Elephants House, general contractor services
Győr-Szol Zrt. – Győr, Market Hall construction including multi-storey car park, general contractor services
Certificates:
MSZ EN ISO 9001 :2015
MSZ EN ISO 14001:2015
MSZ ISO 45001:2018
Fodor Kft. in numbers:
Year of establishment: November 1997
Number of employees: 27
Net turnover in 2021: HUF 2,357 billion
Net turnover in 2022: HUF 6,08 billion